TopLoc
Top Loc offers a modern and reliable fleet with all international standards, see below for prices and fleet.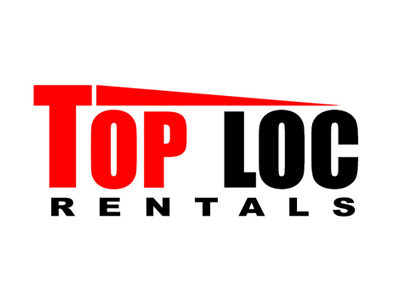 Telephone: (+590) 590 290 202
Fax: (+590) 590 290 303
E-mail: toploc@wanadoo.fr
Website: www.toplocstbarth.com
Fleet
Electric cars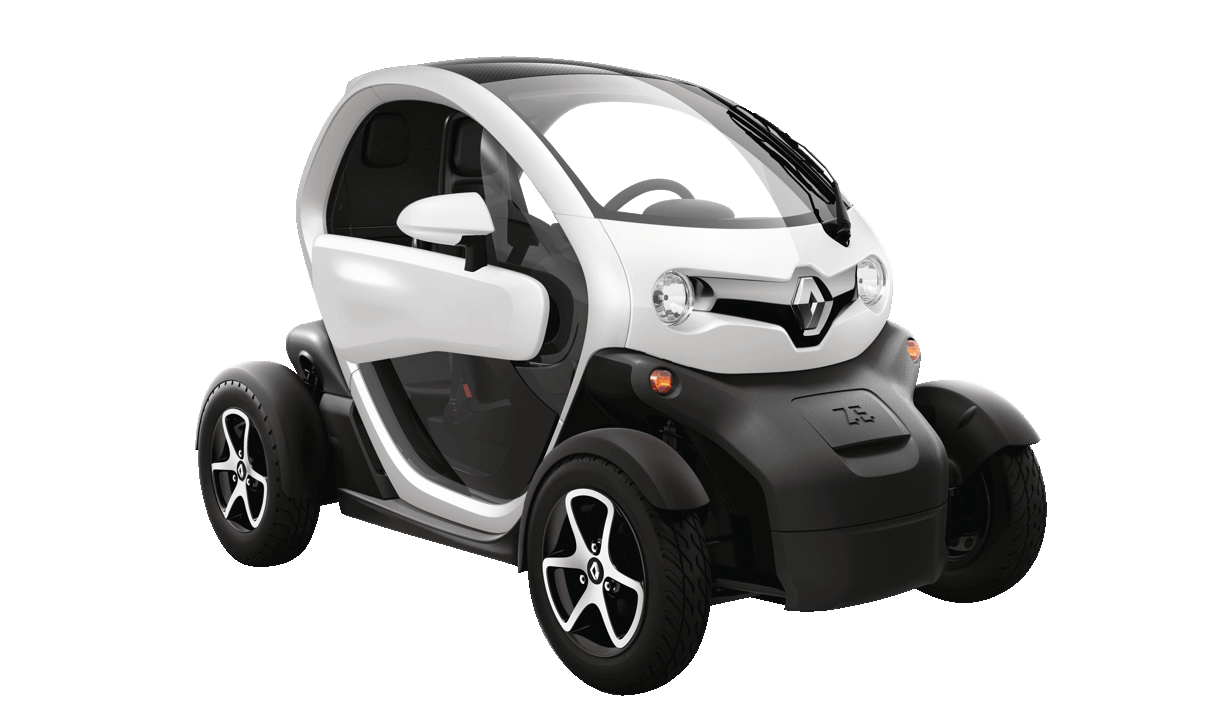 Renault Twizy Electrique
With two seats and a size of 1.2 meters, the Renault Twizy is amazing. Perfect for an scapade with your other half on the narrow routes of the island, this car can go as fast as 50km/h. It is ultra light and it has a range of 40 kilometers.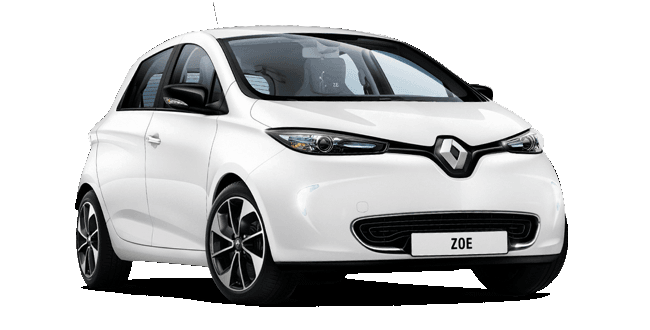 Renault Zoe Electrique
The Renault Zoe has something reassuring. This rental car of 5-seats and its 270 kilometers range makes it the perfect electric car for long escapades. It recharges in 12 hours, it can be fully recharged in one night.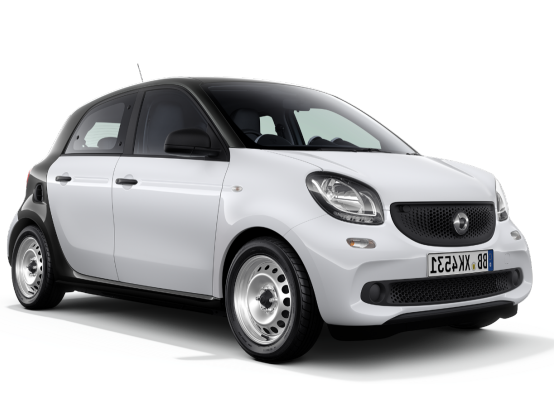 Smart Electrique
The electric model of the Smart is chic. But it is this city car's electric roof that makes it stand out from the rest. This car can take up to 4 passengers, and all of them can enjoy the sun thanks to its convertible format. The electric Smart also has a range of 70 kilometers.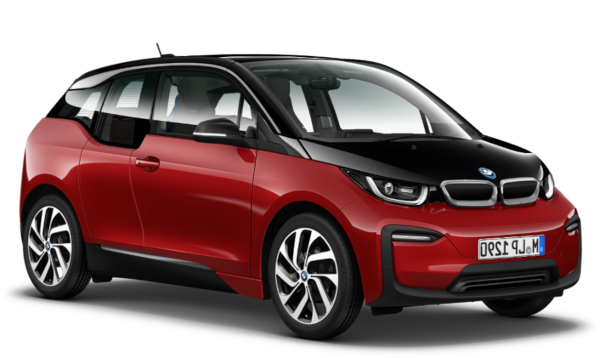 BMW i3 Electrique
The electric BMW i3 is small in size, and yet, with its range of 180 kilometers, it is ideal to travel all the roads of St. Barths. This i3 electric model, has 170 horse powers, it can accommodate up to 4 people and recharges in 12 hours.
Gas cars
Austin - Mini Cabriolet
Evolution of the Mini-Moke, the iconic car of St Barts, will be a good car for your stay!
Convertible, Automatic gearbox, Air conditioning, Radio CD, 3 doors, 4 seating.
Dahiatsu - Terios
With its urban look Terios is very clever, has a permanent all-wheel drive very usefull.
4 wheels driving, Automatic gearbox, Air conditioning, Radio CD, 5 doors, 5 seating.
Kia Picanto / Hundai i10
The Picanto and i10 are compact, but seems almost like a big one.
Automatic gearbox, Air conditioning, Radio CD, 5 doors, 4 seating.
Suzuki - APV
Ideal for groups and families !
Automatic gearbox , Air conditioning, Radio CD , 5 doors, 8 seating
Rates & Booking