Villa ALPHANE
Description
Intimate, inviting and downright dreamy, Villa Alphane (APN) was designed with couples in mind. Whether you're in St. Barth for a honeymoon, anniversary, proposal or no reason at all beyond being in love with the island and your companion, the property is a romantic cocoon of comforts and lets you focus on each other.
The luxury rental home was recently renovated. It's decorated in a modern-Caribbean style, with clean-lined furnishings, muted tones and exotic woods, similar to the look of the much larger Villa Arrow Marine (ARN) next door, with which it can be rented together. Of course, the real decoration is the scene outside, seen through the broad glass doors on two sides of the bedroom, the azures and turquoises of the sky and sea—you'll wake up to sunlight dancing on the water of Marigot Bay. Villa Alphane's (APN) location in the exclusive enclave of Mont Jean enhances its privacy.
Along with the beguiling bedroom, the villa includes a cozy living area with a sleek kitchen and barstools on one side. But life here unfolds mainly outdoors: in the long infinity-edge pool, lounging on chaises in the sun, relaxing on the daybed or dining at the table on the broad terrace. Sibarth's concierge can arrange romantic activities such as wine tasting or couples massage, or most anything that would make your time together all the more special.
About SiBarth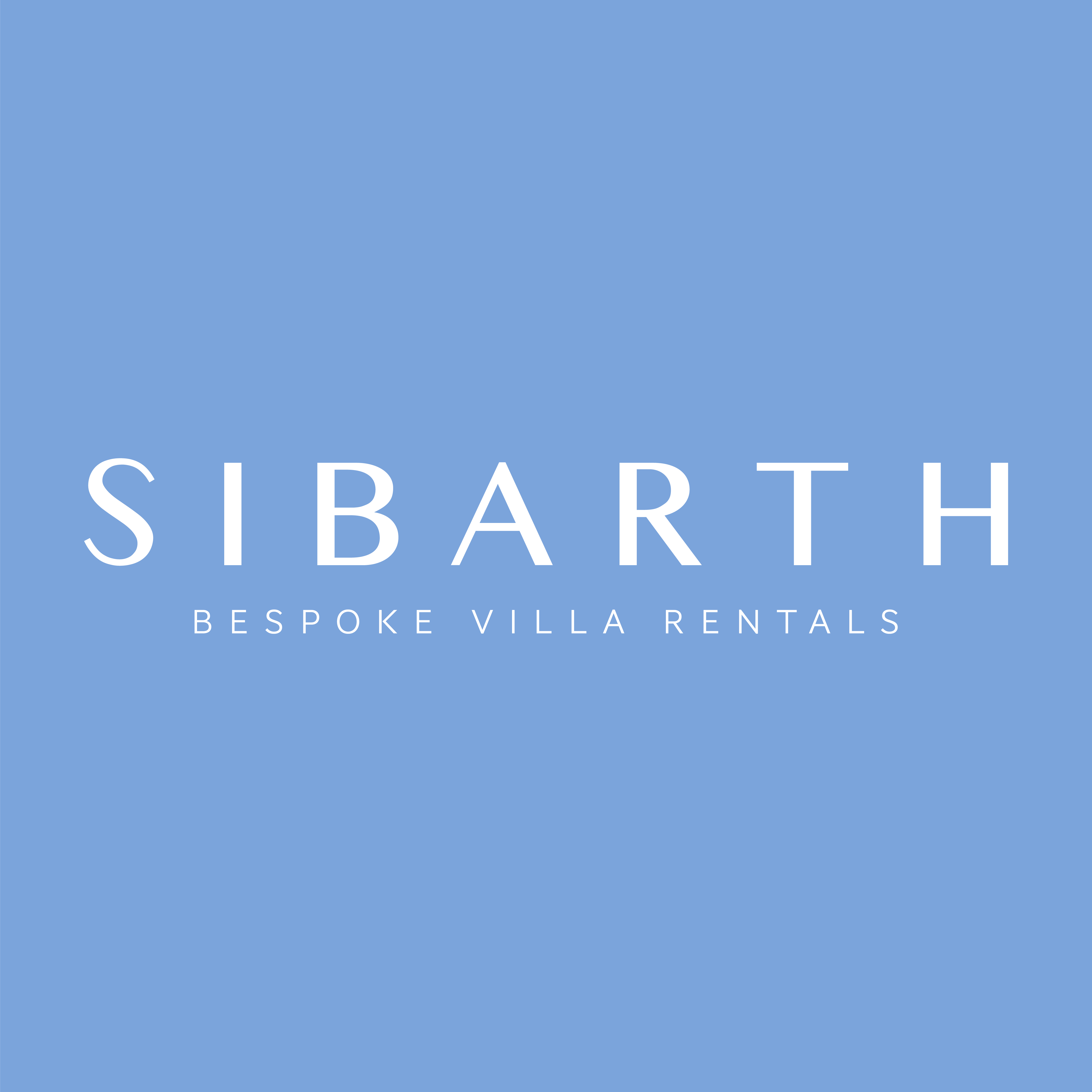 As the only villa rental company to call St. Barth our home, at Sibarth we provide more than a fantastic range of villa properties. Established on the island for over four decades, our unparalleled local knowledge and highly experienced staff allows us to provide an entirely bespoke rental service to our guests, allowing them to enjoy all the benefits of a 5 star hotel in the privacy and comfort of their own island villa. Our aim is to ensure your St. Barth vacation is everything you dreamed it would be. We want you to enjoy our island, your way.
Rates & Booking
All information about villa Alphane are available on SiBarth website