Villa SUMMERTIME (SMT)
Description
Fresh from a significant renovation, Villa Summertime (SMT) abounds with island grace and charm. As with the summer itself, the luxury rental property is a place where the living is easy. Its airy, light-filled rooms are designed with neutral materials, which serve as an elegant backdrop for more eclectic, playful elements such as antique furniture, screen-printed cushions that match the blue sky and palm trees outside, and large-scale photography that includes a très St. Barth portrait of a girl pouting on the beach.
The vacation home, which was formerly known as Villa Capri, has a layout that makes it work well for families with adult children or groups of friends traveling together. The bedrooms are all separated from one another, and two have private entrances, but they're arrayed around a spacious, convivial living area where the kitchen is integrated with the large sitting room. The conversation can keep flowing as some guests prepare meals and others relax on the plush couches—or Sibarth's concierge can arrange for a private chef to handle the cooking duties, or any other special touches that will make your Caribbean vacation more special.
The walls of this room can be opened up to let in the sea breezes and allow seamless access to the terrace. A long infinity pool stretches languidly along the far side of the terrace. Splendid sea views are on display in the living room, on the terrace, and in the pool.
There is one bedroom on each side of the living area, both of which have sliding glass doors that open onto the terrace. The remaining two bedrooms are on the level below the pool, and each has its own private entrance. All four bedrooms have king beds, ensuite bathrooms and at least partial ocean views, along with terrific privacy.
About SiBarth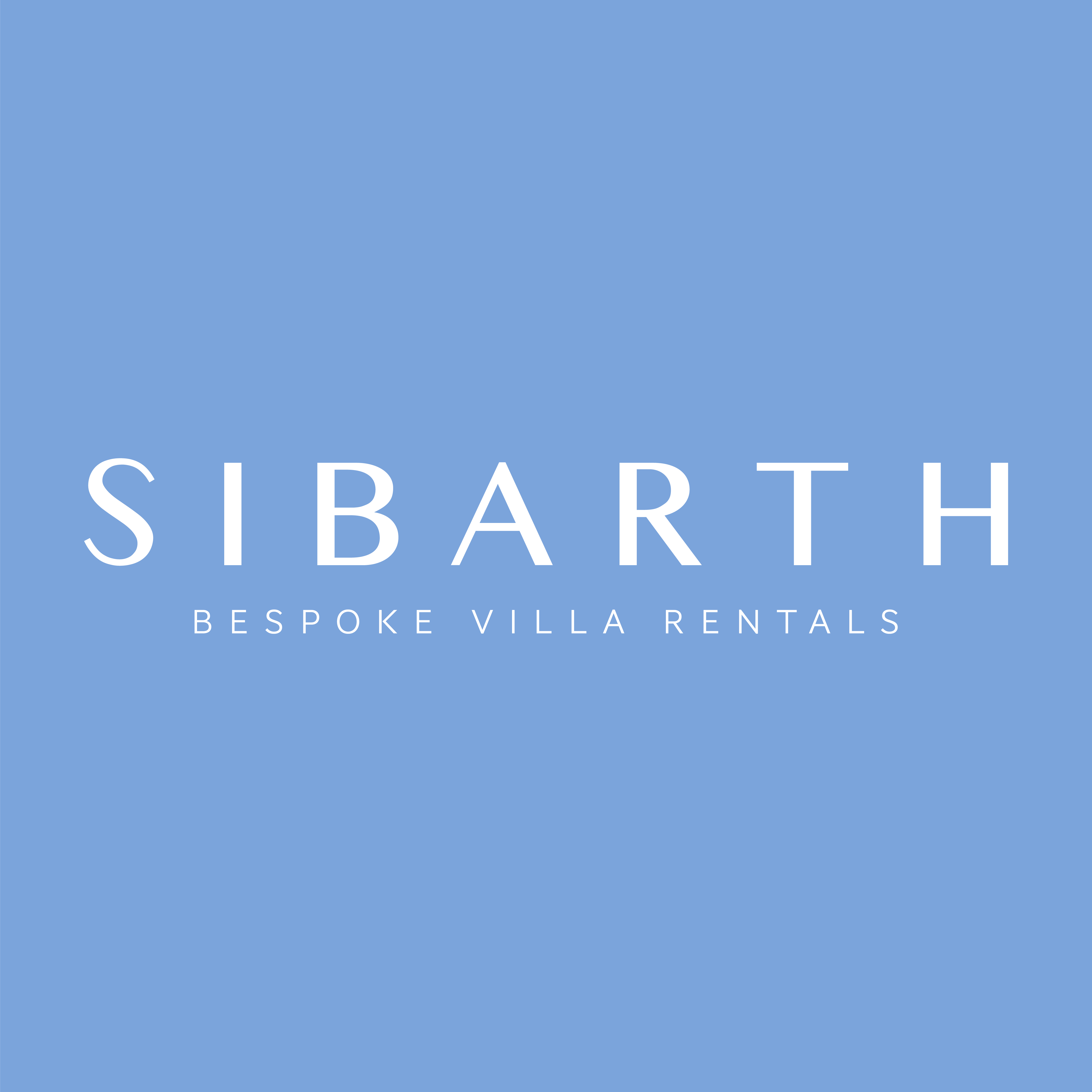 As the only villa rental company to call St. Barth our home, at Sibarth we provide more than a fantastic range of villa properties. Established on the island for over four decades, our unparalleled local knowledge and highly experienced staff allows us to provide an entirely bespoke rental service to our guests, allowing them to enjoy all the benefits of a 5 star hotel in the privacy and comfort of their own island villa. Our aim is to ensure your St. Barth vacation is everything you dreamed it would be. We want you to enjoy our island, your way.
Rates & Booking
All information about villa Summertime are available on SiBarth website