Villa UTOPIC (UTC)
Description
Cheerful color abounds in the newly built Villa Utopic (UTC), a refreshing departure from St. Barth's usual understated elegance in palettes of grays and white. This is a luxury vacation rental in which to delight in your good fortune of spending a holiday in St. Barth—your good fortune of alive on a sunny day by the Caribbean. Joyous and vibrant, the island house's prominent art collection includes many visual delights, but the bright elements are balanced by the mineral colors and the natural stone that have been integrated into the villa's design. And of course, the sea views are nothing short of stunning.
Each of the bedrooms and shared spaces has wide-angle views over nearby Corossol Beach and Gustavia Harbor. At certain times of the year, these vistas turn into vivid sunset panoramas. Inside Villa Utopic, carefully selected lighting helps direct the eye to whatever the focal point should be at the moment: the splendid nature outside or the captivating artworks on the walls or the people you are here with.
The spacious, inviting indoor living area, with its ample seating areas, can be closed off and air-conditioned. Or its glass walls can be slid open so that it merges seamlessly with the terrace, which has sunny and shaded areas for lounging, sunbathing and socializing and its 20-meter-long heated pool, and with the fully equipped gourmet kitchen and cold room. This layout makes Villa Utopic a very conducive setting for parties and events, and the Sibarth concierge can bring in chefs, sommeliers and mixologists to make a celebration extra special.
One of the three bedrooms is on this main level, and the other two are upstairs and can be accessed by an elevator. Each of them has an ensuite bathroom with sea views. Two of them have dressing rooms, and the other has ample dressing cabinets.
Villa Utopic is a special place for guests who want to have one foot on land and the other at sea. Its location is very near to Corossol Beach, where the waves are calm and friendly for children. The pontoon on that beach can be used for anchoring annexes from big yachts (up to 14 meters long).
Sibarth Bespoke Villa Rentals is proud to offer the vibrancy and joy of Villa Utopic.
About SiBarth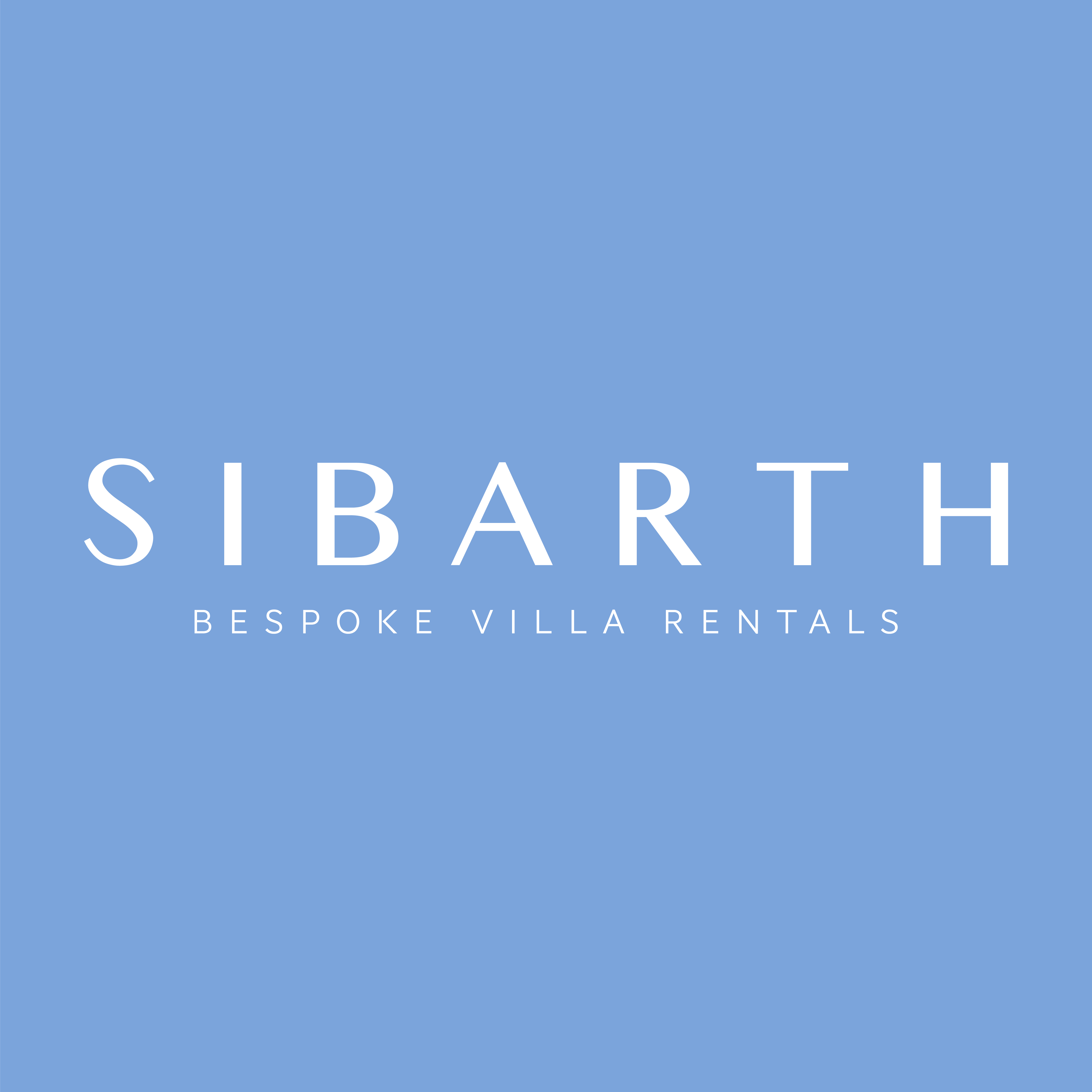 As the only villa rental company to call St. Barth our home, at Sibarth we provide more than a fantastic range of villa properties. Established on the island for over four decades, our unparalleled local knowledge and highly experienced staff allows us to provide an entirely bespoke rental service to our guests, allowing them to enjoy all the benefits of a 5 star hotel in the privacy and comfort of their own island villa. Our aim is to ensure your St. Barth vacation is everything you dreamed it would be. We want you to enjoy our island, your way.
Rates & Booking
All information about villa Utopic are available on SiBarth website