Villa W VIEW (VIE)
Description
Among the many luxuries to be discovered at Villa W View (VIE) is the abundance of light and space. The rooms of this vacation rental home are gracefully, generously proportioned, with large amounts of floor space, an open-plan design, high ceilings and wide walls of windows. The feeling they create is one of being at peace with nature, part of a glorious ecosystem of sea and sky, sunsets and stars. The ample living quarters are laid out in an intelligent fashion that allows for plenty of quality togetherness—without ever stepping on one another's toes—and for some serious privacy. And at every turn, there are stellar views of the crashing waves of the Caribbean as the lap the shore of St. Jean Bay, far, far below, and seemingly a world away.
With two master bedrooms, one in its own building and one on its own level, and two guest bedrooms, Villa W View has a versatile layout that makes it well suited to couples traveling together, or to families with grown children. (Younger children are welcome as well, and Sibarth's concierge can arrange memorable details for any type of group.) Recently renovated, the property has a wonderfully understated, traditional St. Barth aesthetic, with weathered wood floors and seas of white for the walls, ceilings, tables, counters and sectional sofas, forming a backdrop that's free of distractions from the loved ones you're with.
That said, it's the outdoor areas that are the showstoppers here: a wraparound terrace that seems to go on forever, a shaded area with a dining table that seats eight, an outdoor kitchen, abundant chaises perfectly positioned for sunbathing, and a magnificent infinity-edge swimming pool. There's hardly any reason to go inside.
Inside the main building are the living and indoor dining areas, as well as the large kitchen, which is open to the rest of the rooms an ultimately, to the terrace. The master suite occupies its own bungalow nearby, and has ocean views from its king-size bed, bathroom window, and indoor and outdoor showers.
The other three bedrooms are in their own two-story building, on the other side of the main house. Downstairs, there's the second master suite, which is similar in size to the first and has a king-size bed, desk, seating and ensuite bathroom. Also on this level are the villa's small fitness room and home cinema. Upstairs in this building are the two guest bedrooms, one with a king bed and the other with two twins that can be made into a king, and each with an ensuite bathroom.
About SiBarth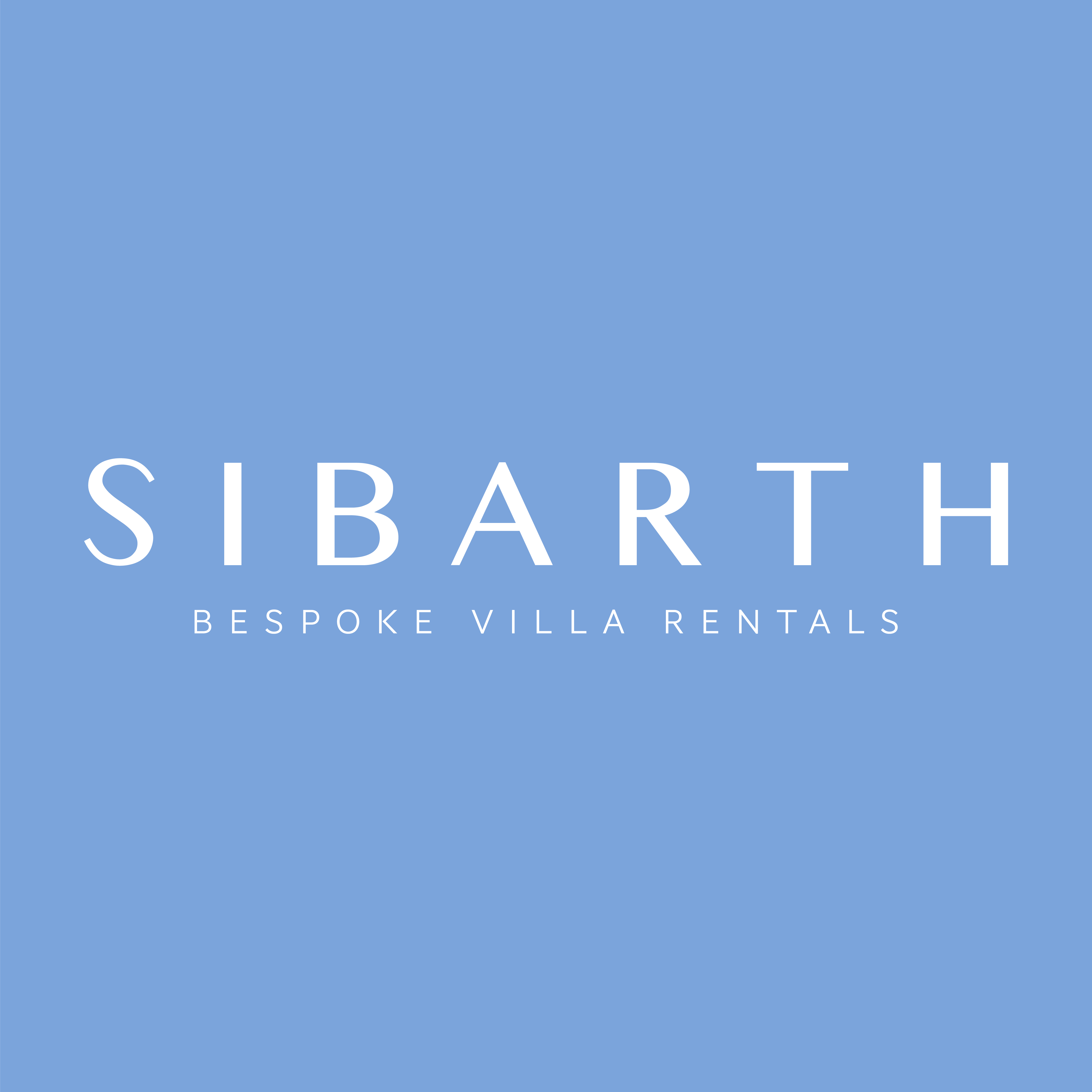 As the only villa rental company to call St. Barth our home, at Sibarth we provide more than a fantastic range of villa properties. Established on the island for over four decades, our unparalleled local knowledge and highly experienced staff allows us to provide an entirely bespoke rental service to our guests, allowing them to enjoy all the benefits of a 5 star hotel in the privacy and comfort of their own island villa. Our aim is to ensure your St. Barth vacation is everything you dreamed it would be. We want you to enjoy our island, your way.
Rates & Booking
All information about villa W-VIEW are available on SiBarth website